All it takes is one glance at the breathtaking snow-capped mountains and a deep breath of the fresh mountain air, and there is no denying that the Hachimantai area of Iwate is a natural paradise! Where nature abounds, you're guaranteed to find incredible local produce and a rich gastronomic culture. 
Over two days and one overnight stay, this tour will take you on a journey to discover the local produce, cuisine and culinary traditions of the Hachimantai region. 
The tour begins at Washino-o sake brewery, one of Iwate Prefecture's most well known breweries, making delicious sake since 1829 at the foot of the dramatic Mt. Iwate. The name Washino-o (tail of the eagle) refers to Mt. Iwate, also known as Mt. Ganju (giant eagle) due to the shape created on its peak once spring arrives and the snow begins to melt away, revealing an eagle with its tail and wings outstretched.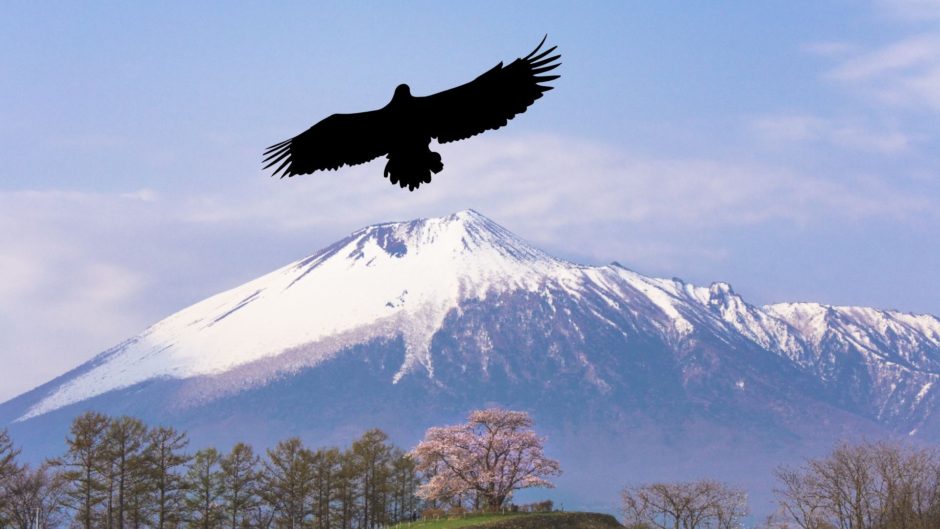 After an exclusive tour of Washino-o Sake Brewery with eighth generation owner, Mr. Tomo Kudo, enjoy a unique blend of local craft as you taste some of the breweries finest drops in beautiful sake cups hand-crafted by local artisans. 
In the evening, enjoy the rare chance to experience 'tamawari', the process of blending freshly pressed sake with water to create different flavours and aromas. Take your sake sommelier skills to the next level by sitting down to a feast of local cuisine and experiment pairing each dish with a range of sake varieties. 
After spending a comfortable night at Hachimantai Mountain Hotel, wake up to wintery mountain scenery. Enjoy a ride on the area's retro 'Bonnet Bus' through the snowy countryside to Matsukawa-sou, a local hot spring inn. Take a long soak in the milky waters of the outdoor hot spring bath before enjoying another feast of local dishes for lunch. Roll yourself back onto the bus and return to Morioka Station where the tour will come to a close.