Enjoy a guided mini-tour of Sendai Station and discover more about the city through it's local souvenirs.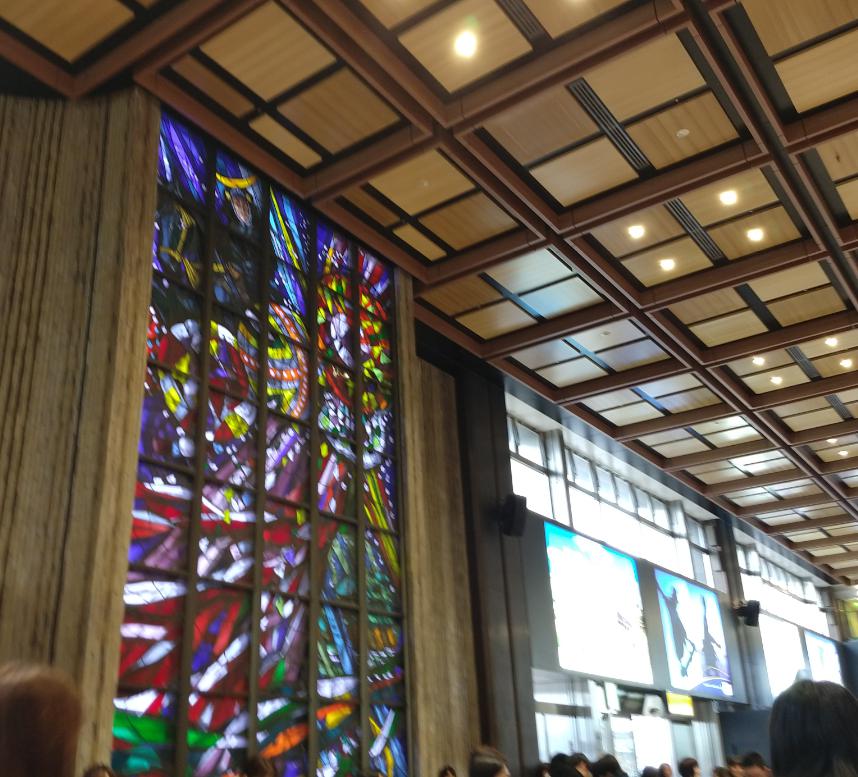 We'll pack as much tasty content as possible into this quick and easy 30 minute tour, showing you everything from the staple favourites to some lesser known treats hidden in the maze-like 'depa-chika' (gourmet basement)!
The tour will begin at the major souvenir shops on the second floor of Sendai Station, where most tourists tend to shop. Next, we'll guide you a little further from the beaten-path to the underground souvenir street. Sample some of our favourites and discover some of your own!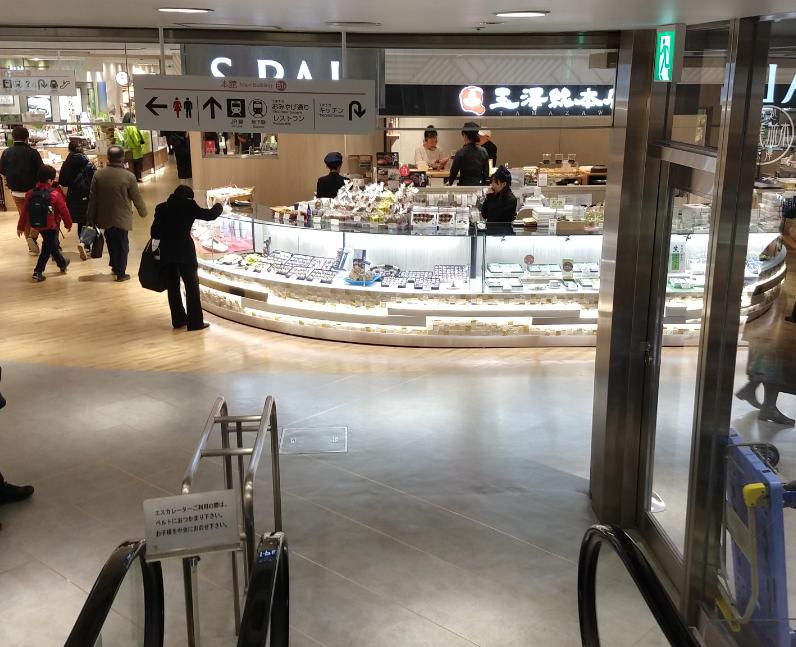 Before returning to the main floor of the station, wander through the aisles of fresh produce and delicious cooked-goods in the underground market and deli section!
Join us to experience first-hand the underground shopping (and sampling!!) paradise of the Sendai Station area. Enjoy tasting various local sweets and snacks along the way.
Get lost in the maze of delicious goods and shop like a local! Let your friendly local guide show you the way ~ !
ガイド付きのカジュアルな仙台駅ツアーを楽しんで、お土産のレパートリーを広げてください!仙台市民がおなじみのお土産ウラ話のほか、駅ビルデパ地下をプチ探検しましょう。盛り沢山の内容を30分に凝縮したお手軽ショートツアーです。
このツアーでは、最初によく通常旅行者のみなさんが目にする大きなおみやげ売り場を歩きながら、ひとまわりします。その後、地下に降りて駅から駅ビルのおみやげ街に行き、50軒が軒をつらねるお土産売り場の中、ガイドがお薦めの仙台土産について案内しながら歩きます。最後に、フレッシュな果物や新鮮な鮮魚売り場を通って、再び駅構内に出ます。
このツアーで仙台駅から周辺の地下街を実際に訪れることができます。途中で立ち寄って地元のお菓子を試してみましょう。 地下街の路地に迷い込んで、地元の人になってください! ガイドが一緒ですので迷いません!