Meet your guide at passenger terminal 'Marine Gate Shiogama'.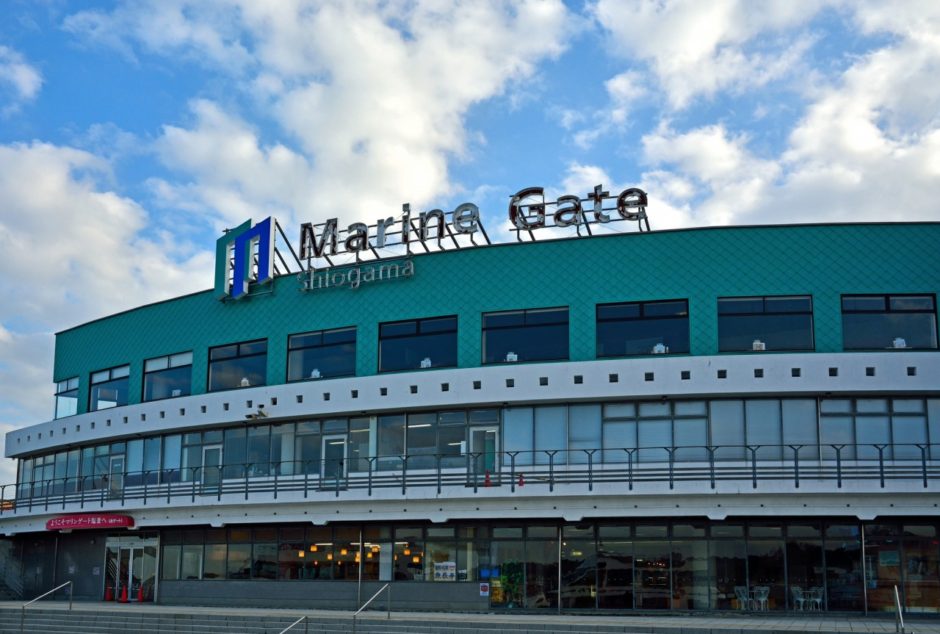 Jump aboard the Urato Islands Ferry bound for Hojima. 
Along the way, the ferry will stop at Katsurashima Island, Nonoshima Island, Ishihama Wharf and Sabusawa Island. Take in views of the local aquaculture – oysters, nori and wakame – as you pass through Matsushima Bay, and enjoy the scenes of island life as you watch locals and visitors 'hop' between the islands.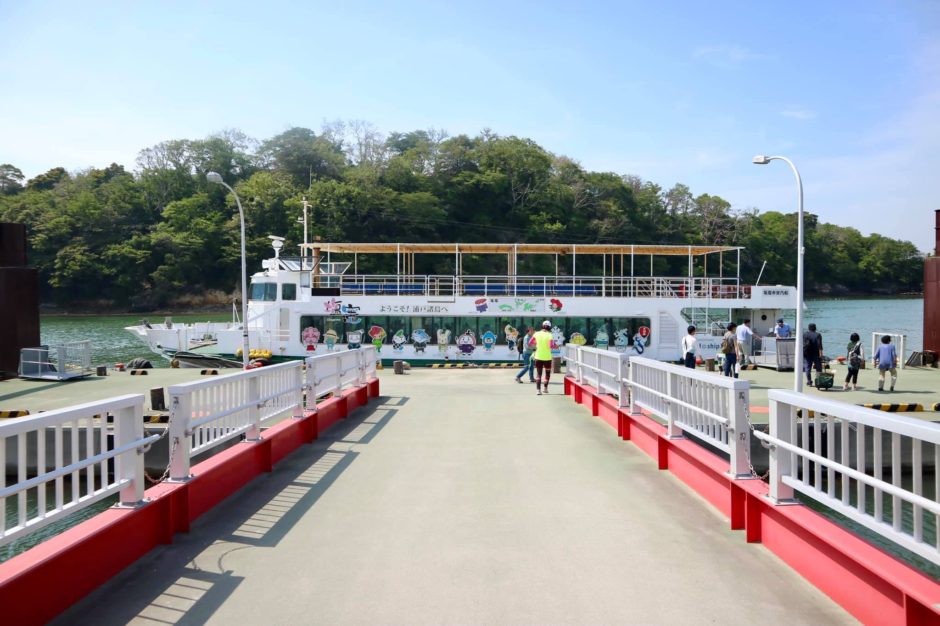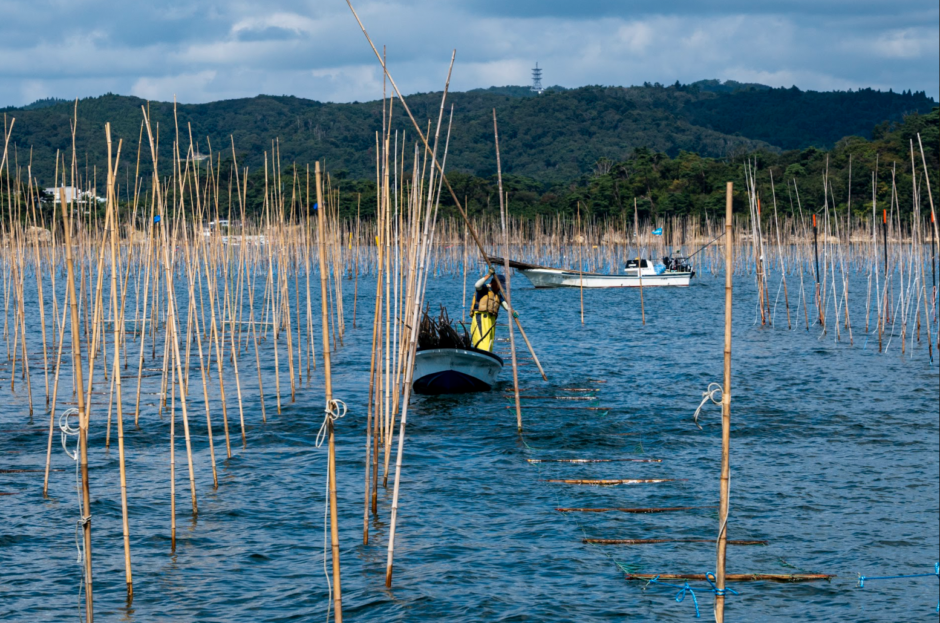 Arrive at Katsurashima island, where your guide, Nobuyoshi-san, will be waiting for you with a friendly smile, potentially with an island cat or two in tow!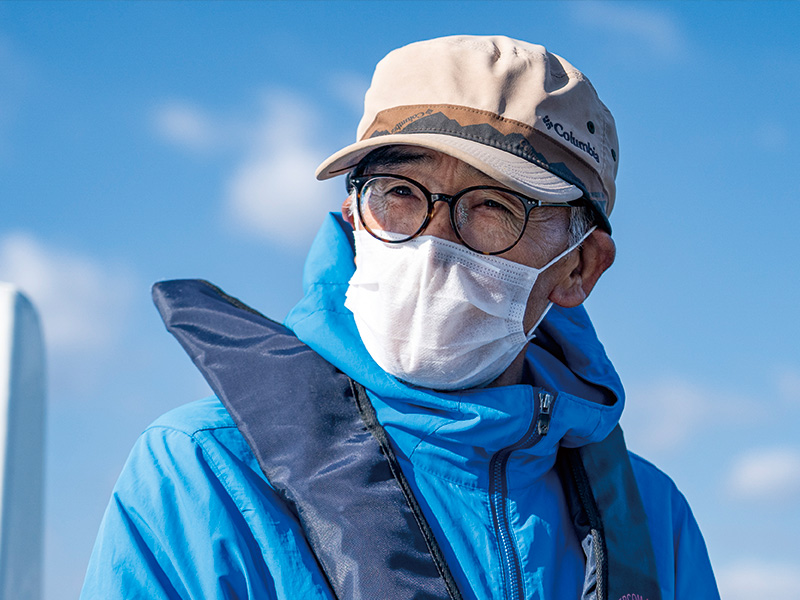 Spend the morning exploring the island with Nobuyoshi-san, discovering hidden spots that only a local would know as you learn about the fascinating history and culture of the Urato Islands including the local oyster industry!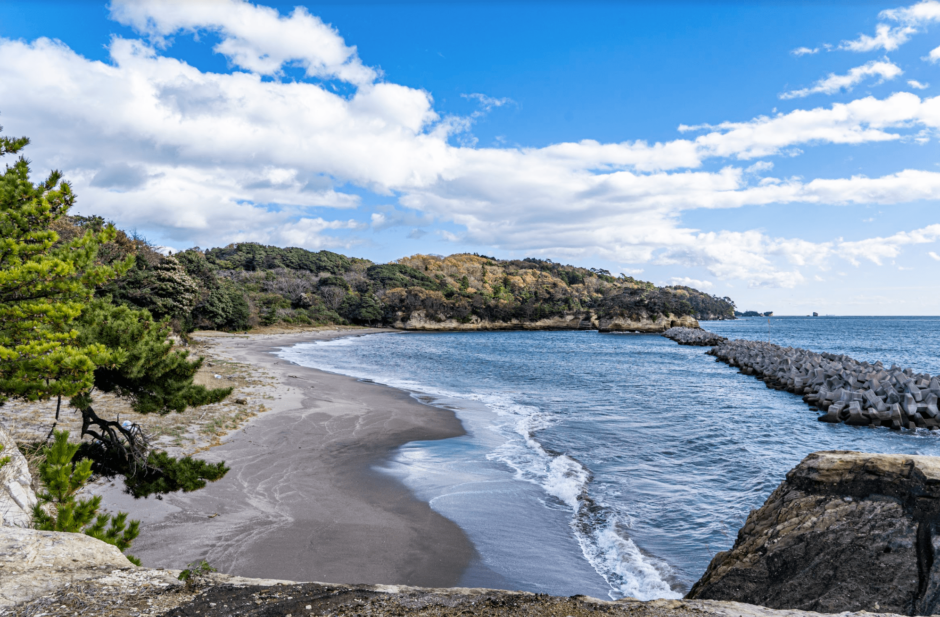 Return to 'Katsurashima Stay-Station', the community centre of the island, and tuck-in to a delcious 'obento' style lunch box full of fresh ingredients from the land and sea of Urato Islands, made with love  by the 'Urato Mother's Club', a group of local women working in the fisheries industry of the islands.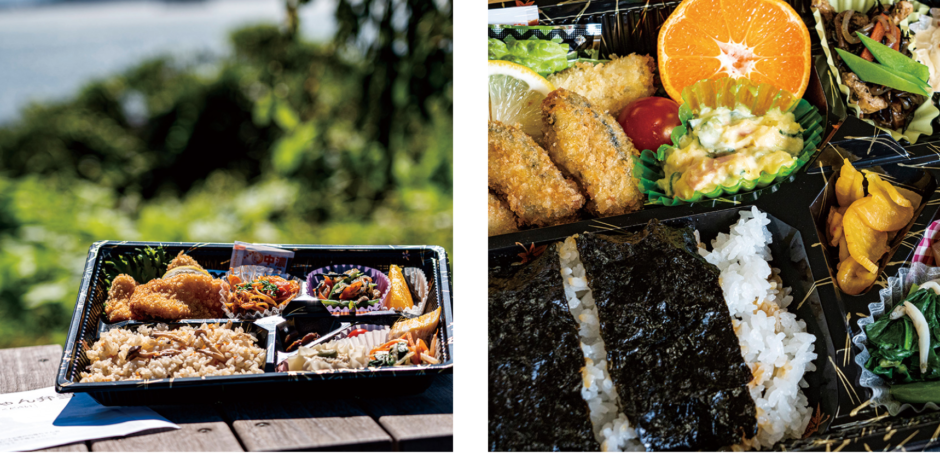 Fuelled-up on island blessings, it's time to show your gratitude and get to work!
Head to the island's 'oyster shack' and meet your next local guide, Haruo-san, a local oyster farmer and guesthouse owner.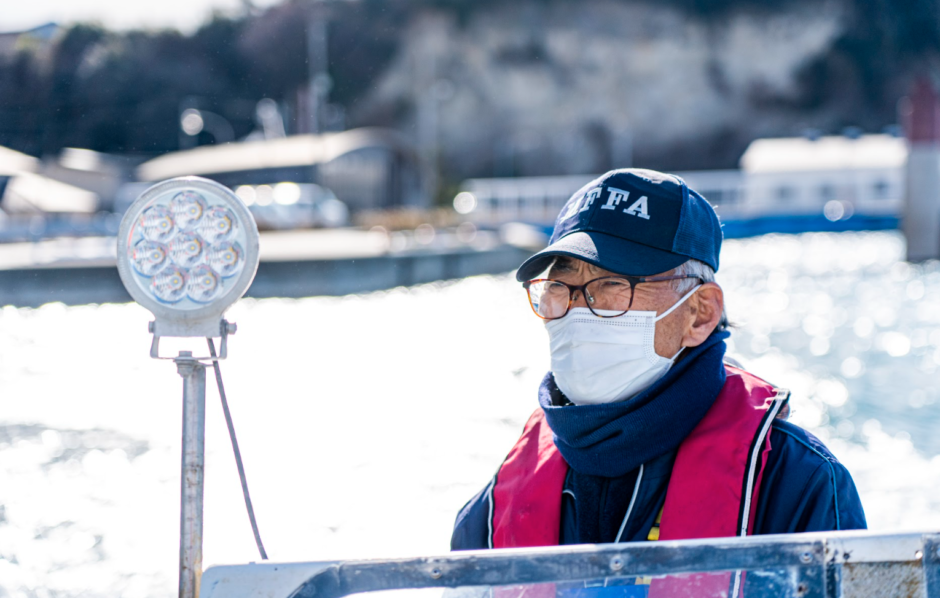 Learn about the history and culture of the local oyster industry as you try your hand at shucking oysters (no where near as easy as it looks!!) . Develop a new appreciation for the oyster farmers and the 'Mukiko' (oyster shuckers) who can shuck literally thousands of oysters in a day, some at the ripe age of 85+ years young!!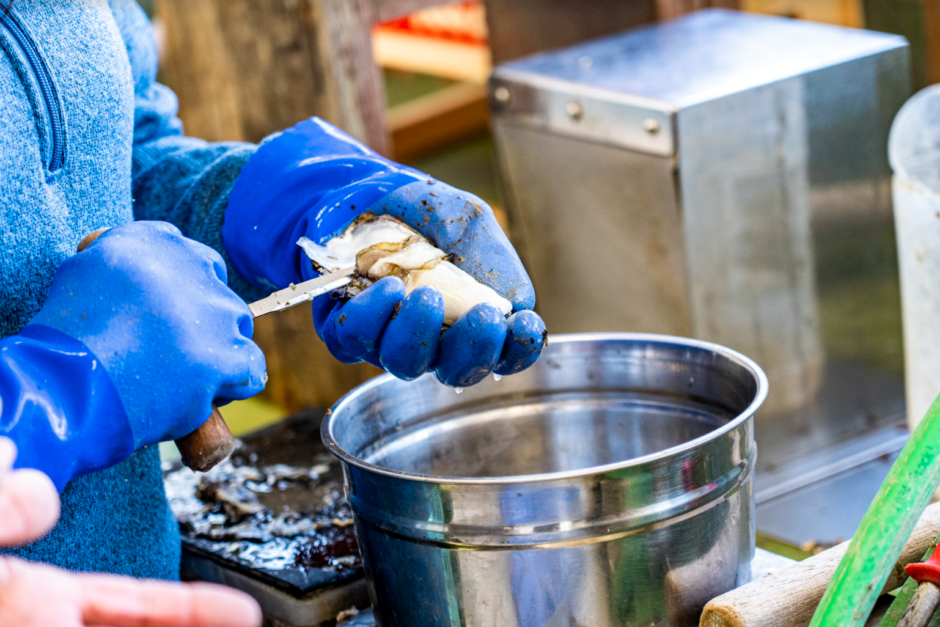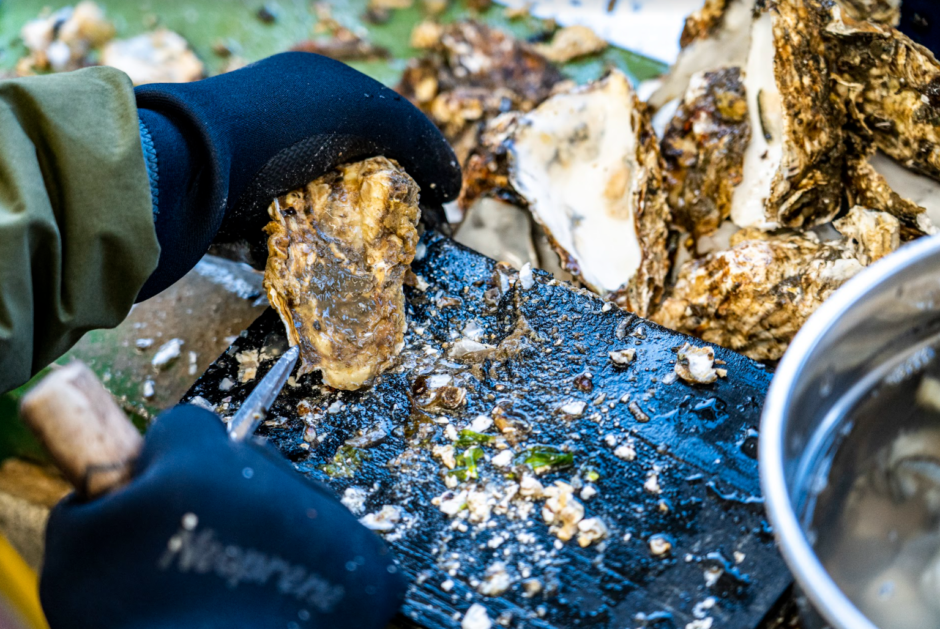 After all that hard work, it's time to settle down for the evening and enjoy the quiet of island life. Embrace the serenity of 'island time' and watch the sun go down over Matsushima Bay. 
Spend the evening at your 'second home', chatting with the friendly owners of 'Pension Onigahama', one of the guesthouses on the island. Enjoy a delicious meal featuring local ingredients and a quiet glass sake in the ambient lounge looking out over the pacific.