Meet your guide at JR Hon-Shiogama Station. 
Visit the 1200 year old Shiogama Shrine and participate in a 'Seishiki Sanpai' blessing ceremony. Learn about origin of sake, the relationship between sake & Shinto religion, as well as relationship between Shiogama Shrine and Urakasumi Sake Brewery.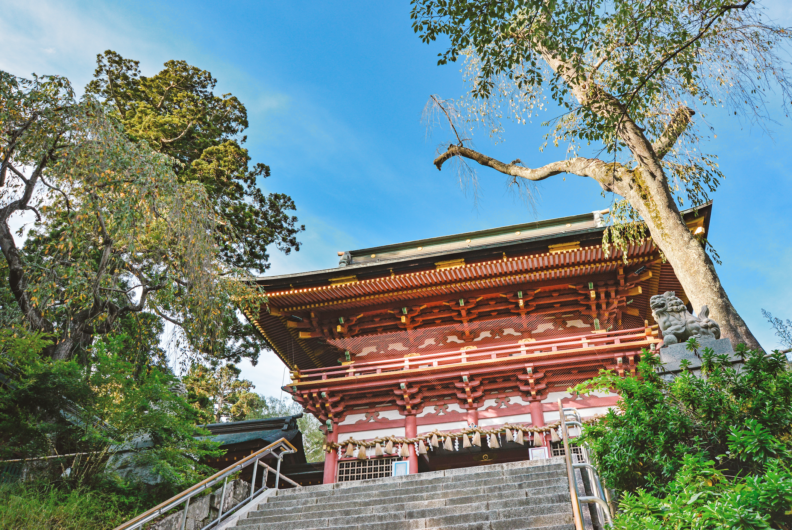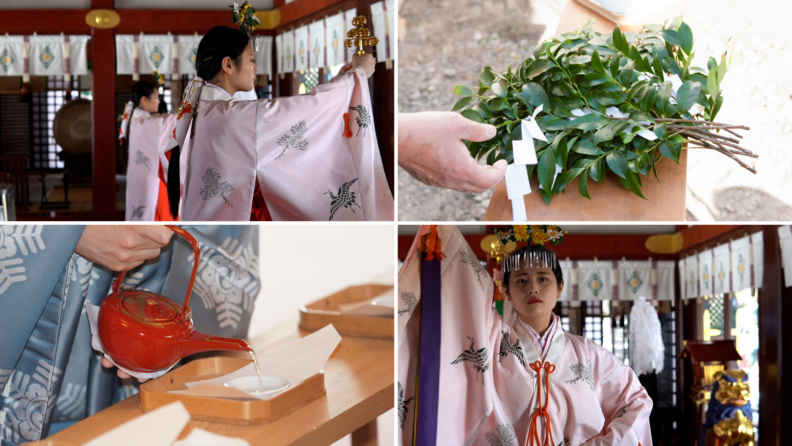 Visit Urakasumi Sake Brewery: 
Take a short brewery tour, learning not just about the sake making process but the history and story of the brewery, including their support for Shiogama community (including Urato Islands).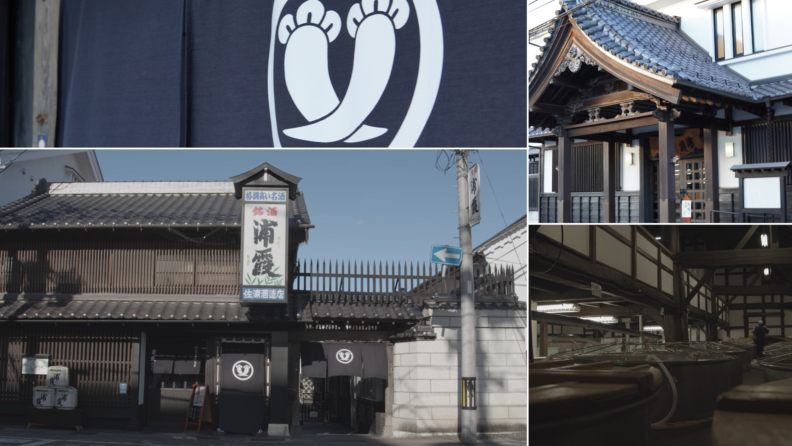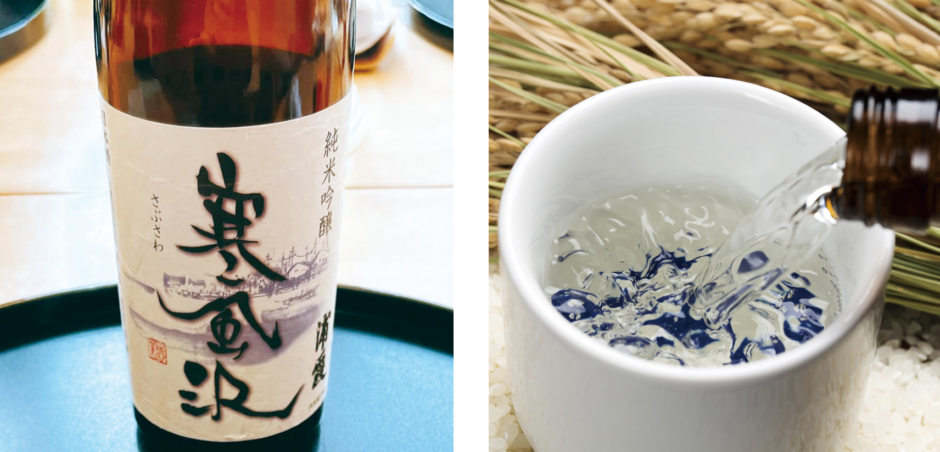 Jump aboard the Urato Islands Ferry bound for Hojima. 
Along the way, the ferry will stop at Katsurashima Island, Nonoshima Island, Ishihama Wharf and Sabusawa Island. Take in views of the local aquaculture – oysters, nori and wakame – as you pass through Matsushima Bay, and enjoy the scenes of island life as you watch locals and visitors 'hop' between the islands.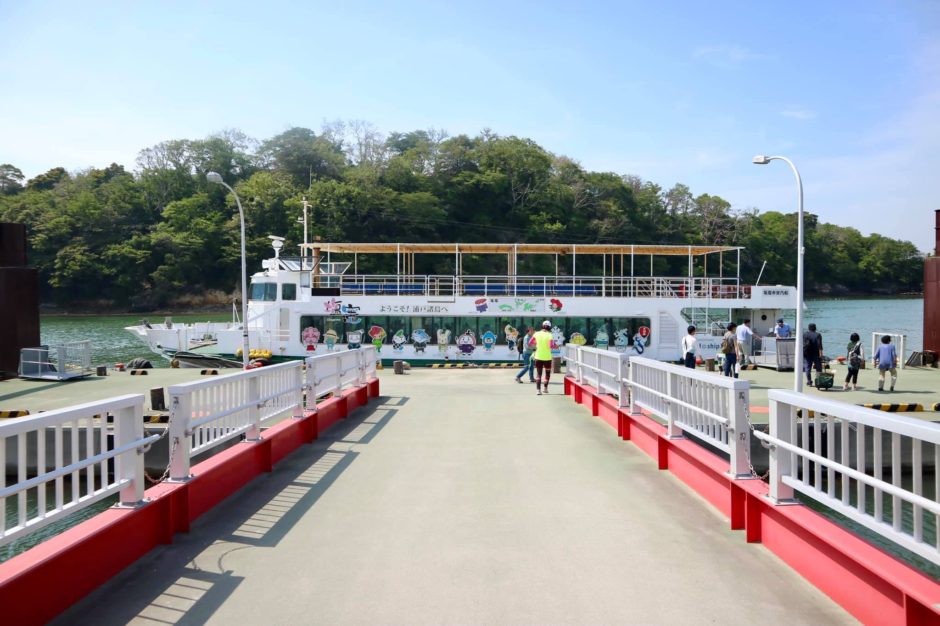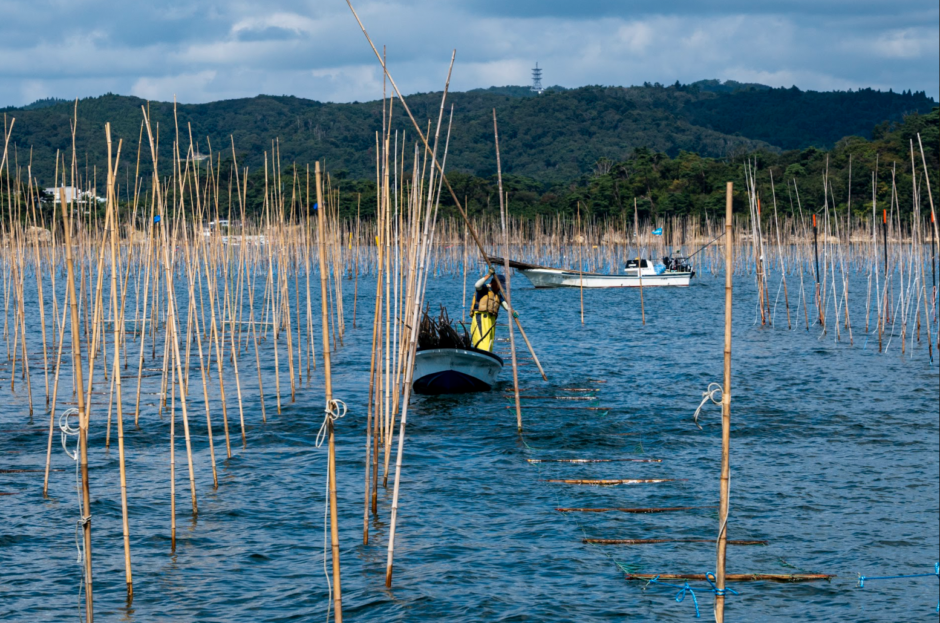 Arrive at Sabusawa island, where your guide, Togawa-san, will be waiting for you with a brilliant white smile beaming from his sun-tanned face!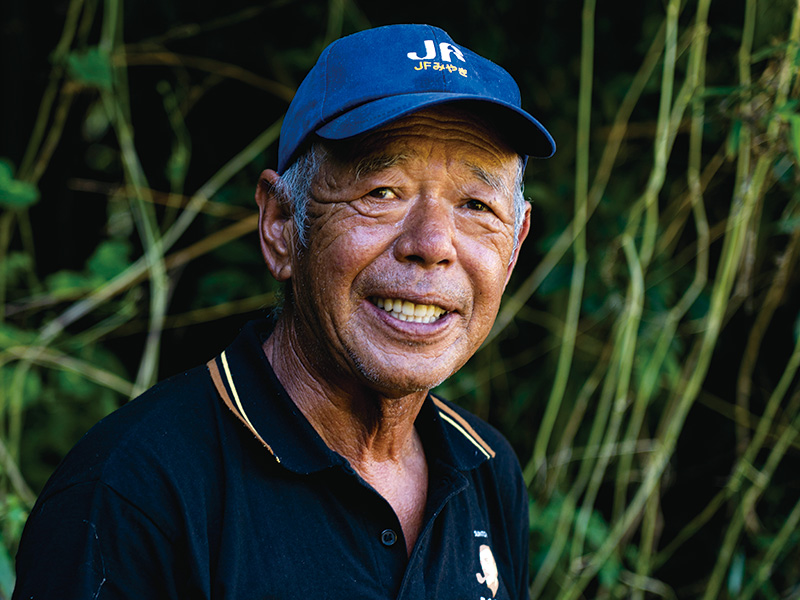 Before exploring the island, sit down to some 'shima-meshi' (island food) prepared by Togawa-san's wife Eiko-san! 
Return to 'Togawa-ya', the cosy minshuku (guesthouse) run by Togawa-san and his wife, Eiko-san. Tuck-in to a delcious meal featuring fresh ingredients from the land and sea of Urato Islands. Be blown away by the generous hospitality as Eiko-san tells you it's 'nothing much' !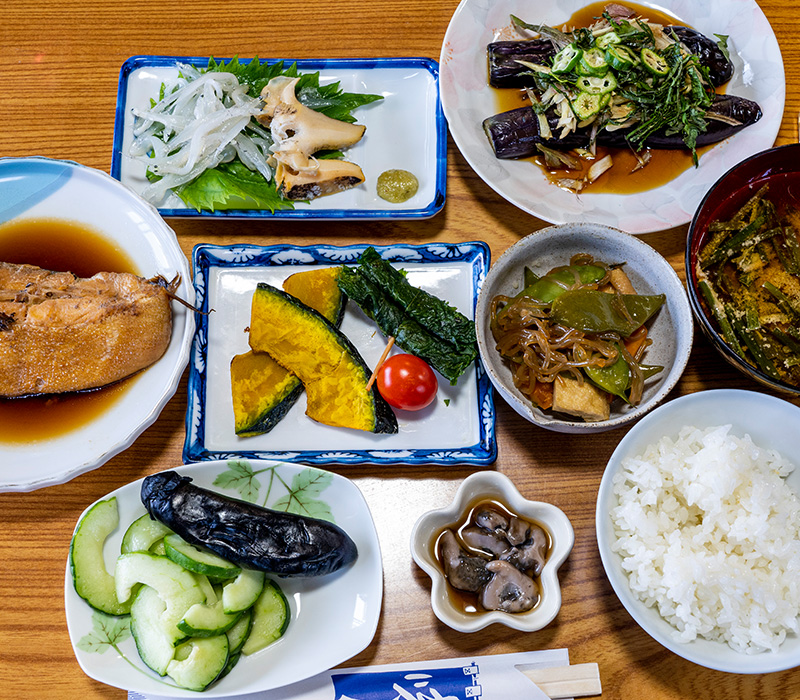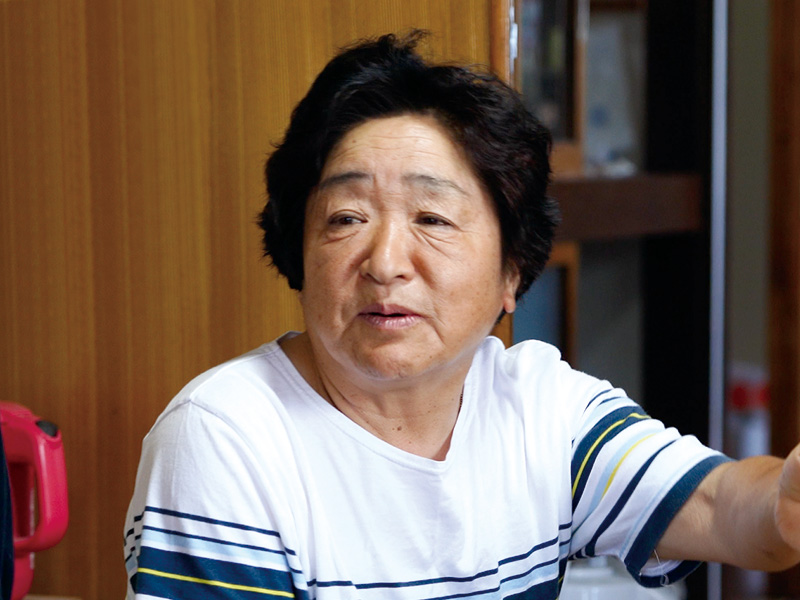 Spend the afternoon exploring the island with Togawa-san, discovering hidden spots that only a local would know as you learn about the fascinating history and culture of the Urato Islands.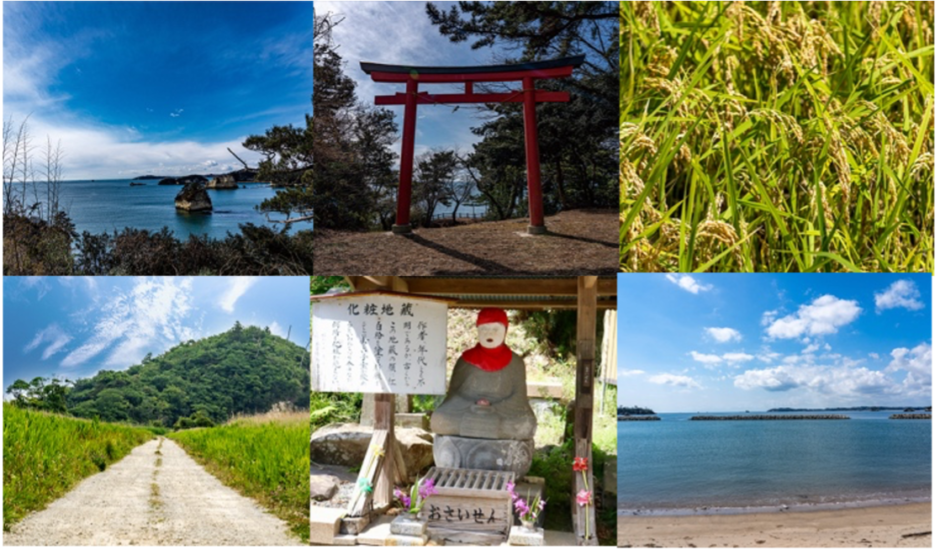 Drop-by Togawa-san's field to pick some fresh veggies to eat with dinner!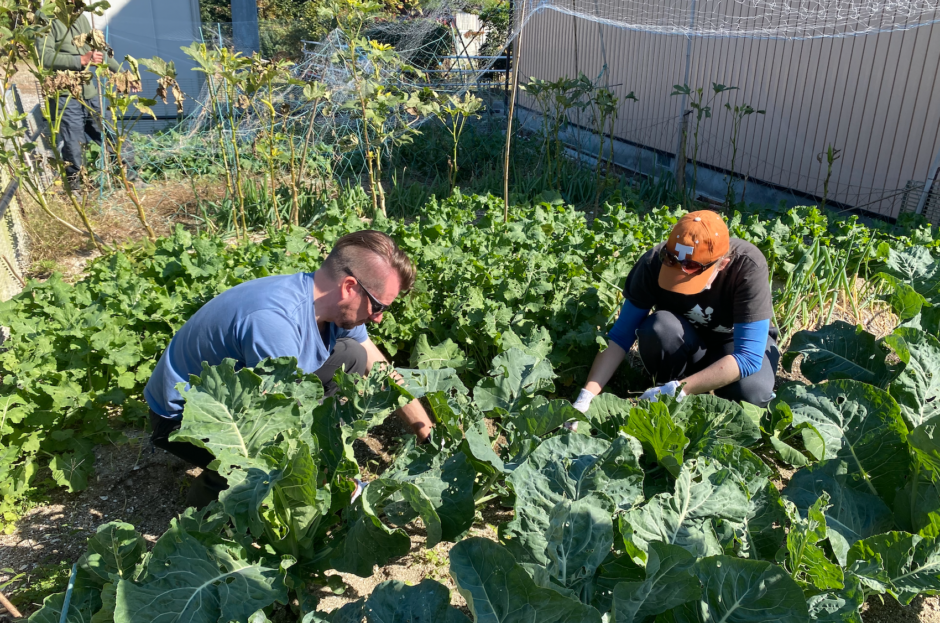 Settle in for the evening and enjoy the quiet of island life. Embrace the serenity of 'island time' and watch the sun go down over Matsushima Bay.