Meet your guide at passenger terminal 'Marine Gate Shiogama'.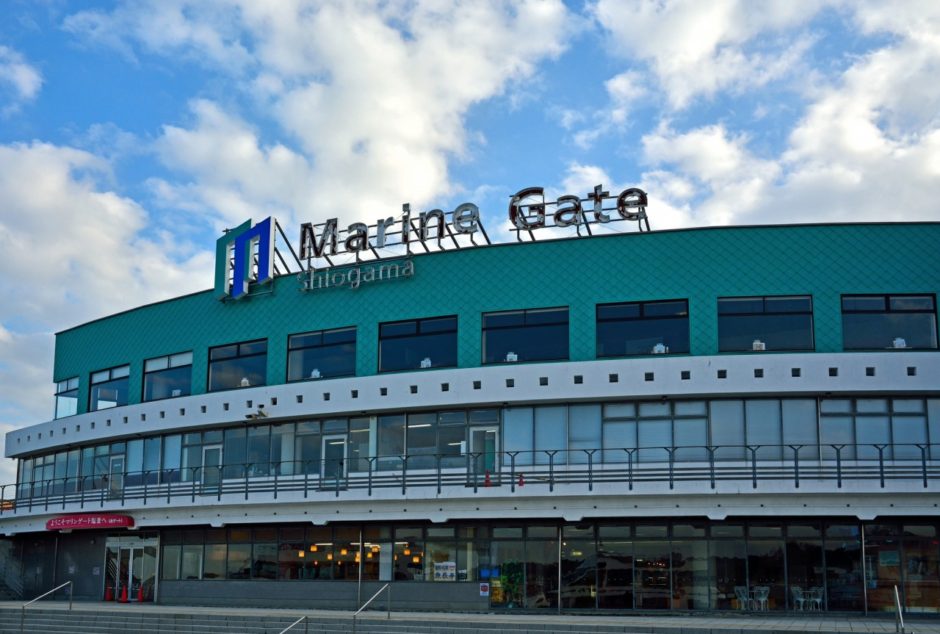 Jump aboard the Urato Islands Ferry bound for Hojima. 
Along the way, the ferry will stop at Katsurashima Island, Nonoshima Island, Ishihama Wharf and Sabusawa Island. Take in views of the local aquaculture – oysters, nori and wakame – as you pass through Matsushima Bay, and enjoy the scenes of island life as you watch locals and visitors 'hop' between the islands.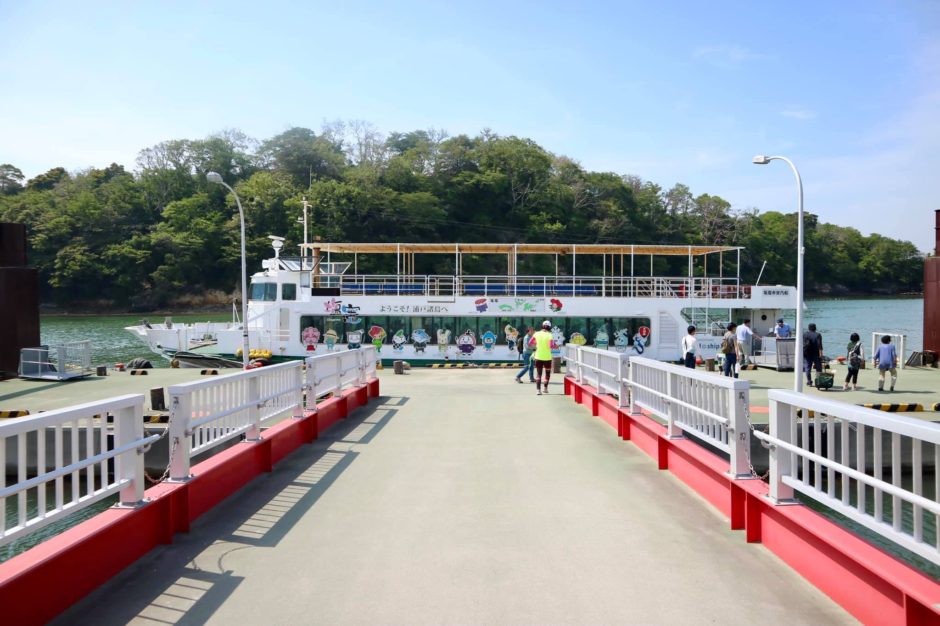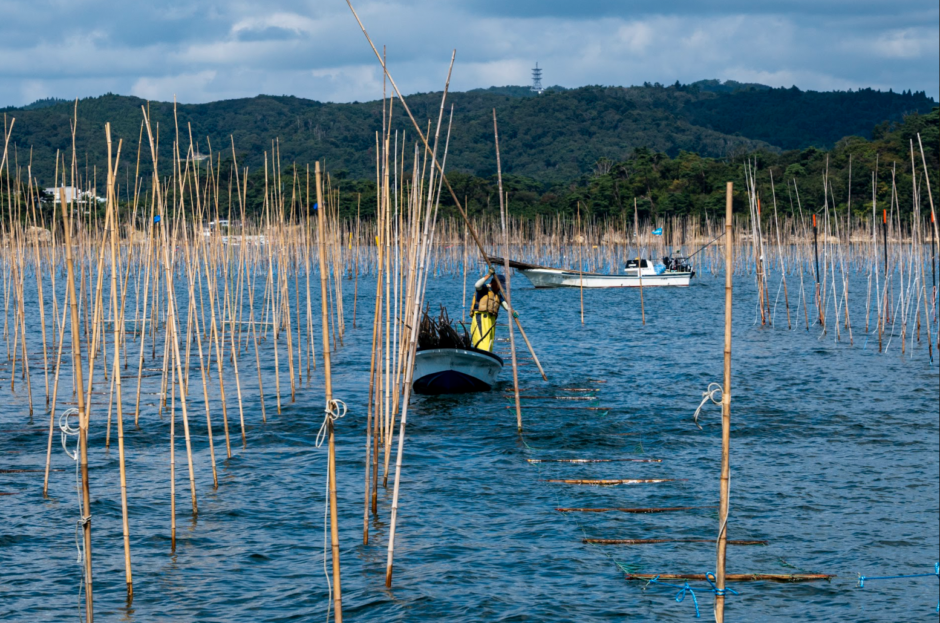 Arrive at Katsurashima island, where Haruo-san, a local oyster farmer, guesthouse owner and your guide for the day, will be waiting to welcome you!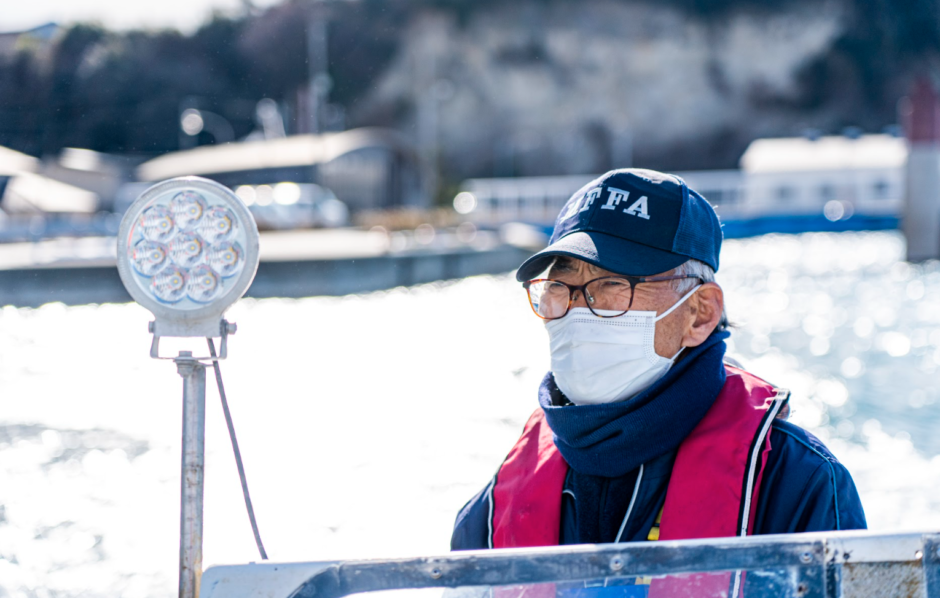 Spend the morning learn about the history and culture of the local oyster industry as you try your hand at shucking oysters (no where near as easy as it looks!!) . Develop a new appreciation for the oyster farmers and the 'Mukiko' (oyster shuckers) who can shuck literally thousands of oysters in a day, some at the ripe age of 85+ years young!!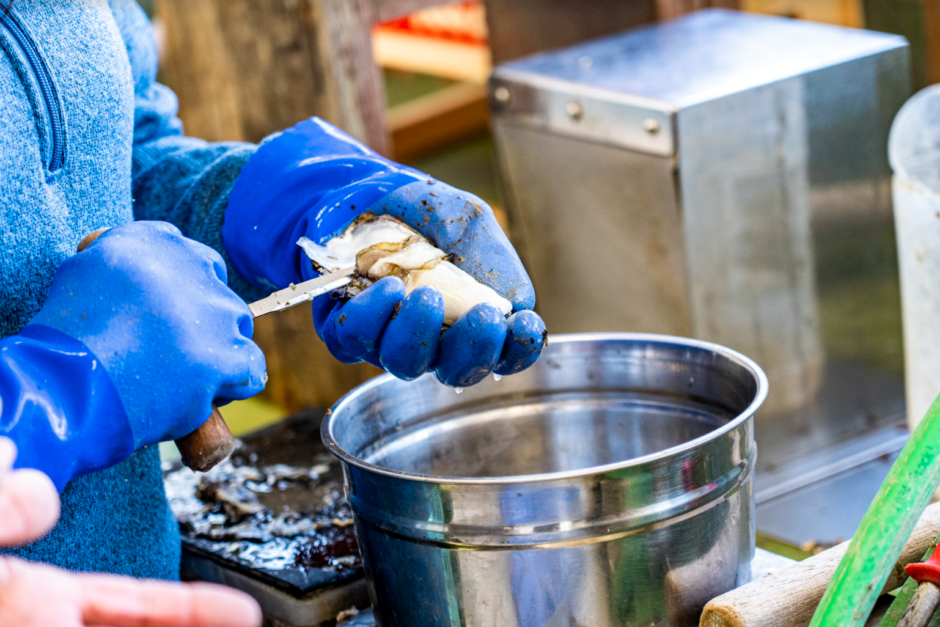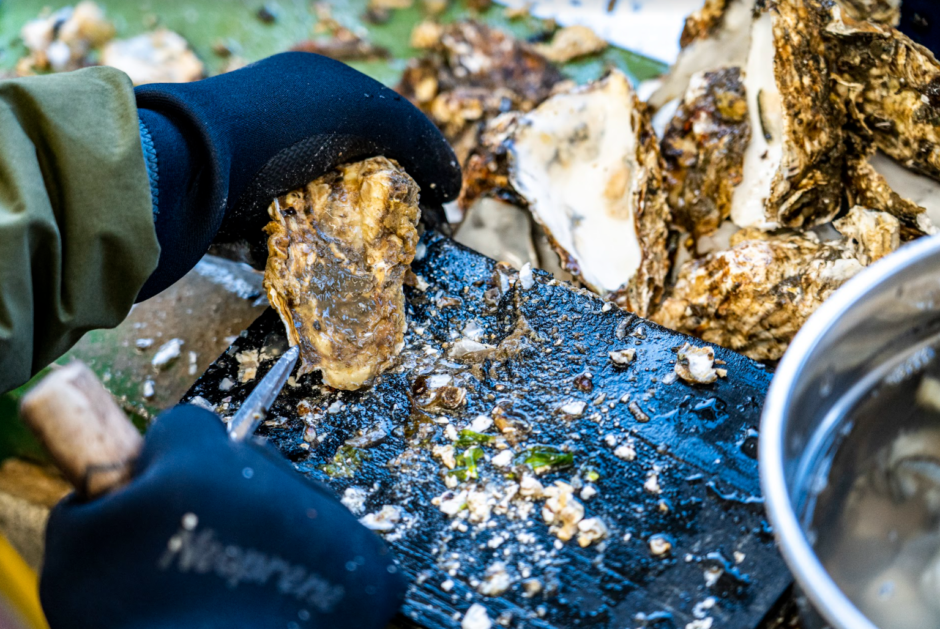 There are few young hands on the islands to support the local agricultural and fisheries industries. Use your visit to make a difference by providing your time and two hands to support farmers like Haruo-san in preparation for the next phase of oyster cultivation! Pictured below are scenes from assisting with moving the 'seed oysters' (baby oysters!) from the 'nursery' onto ropes, ready to be submerged back in the ocean to grow to maturity!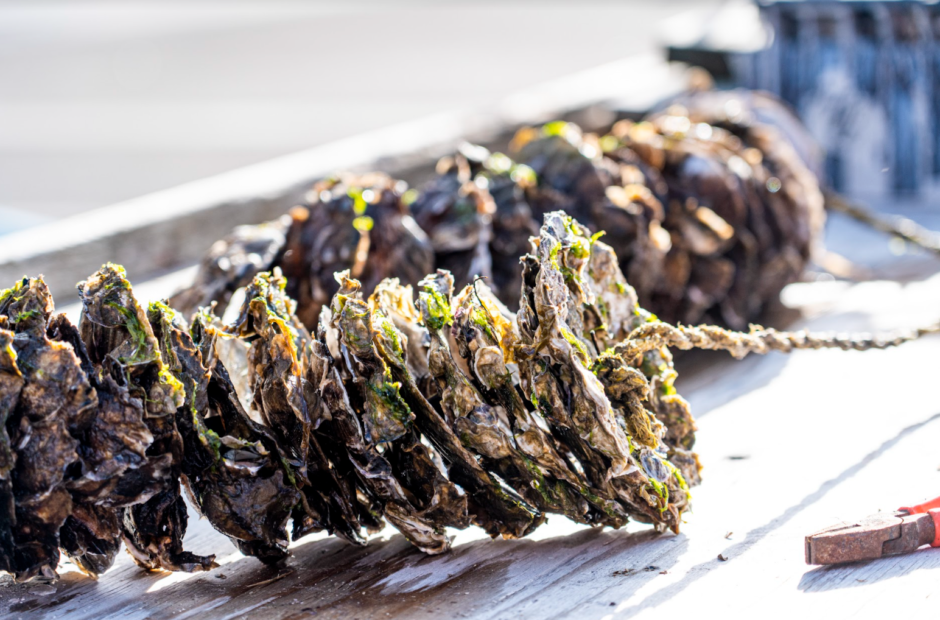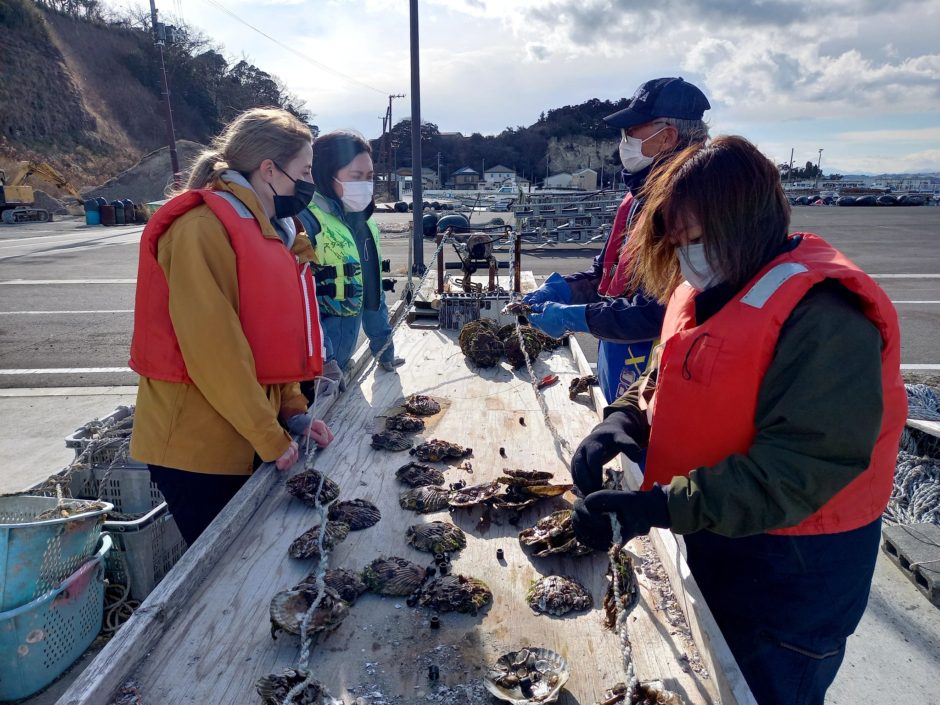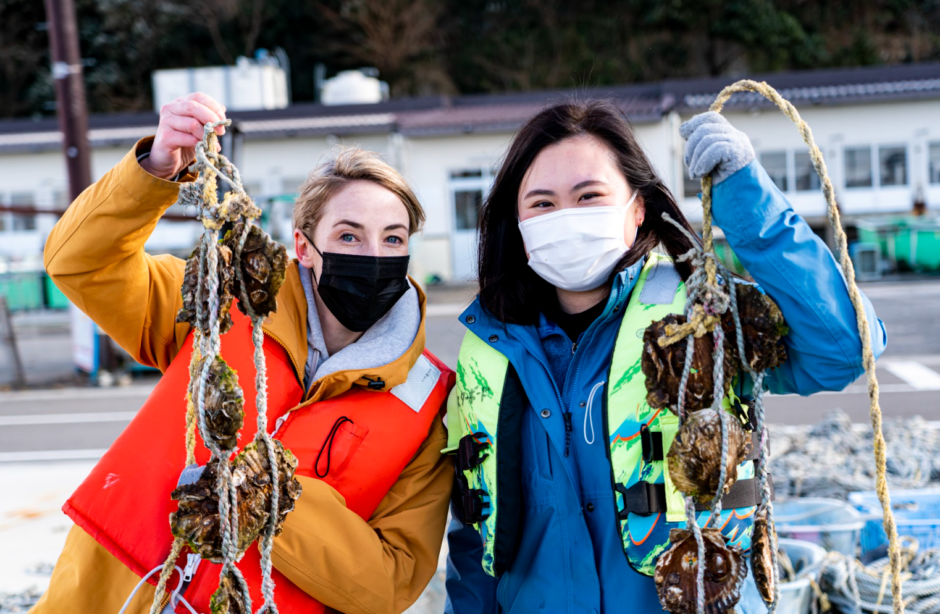 Leave something behind not only for the islanders, but future visitors to enjoy!  
After all that hard work, reward yourself with a delicious lunch with Haruo-san featuring the fresh oysters you shucked the day before!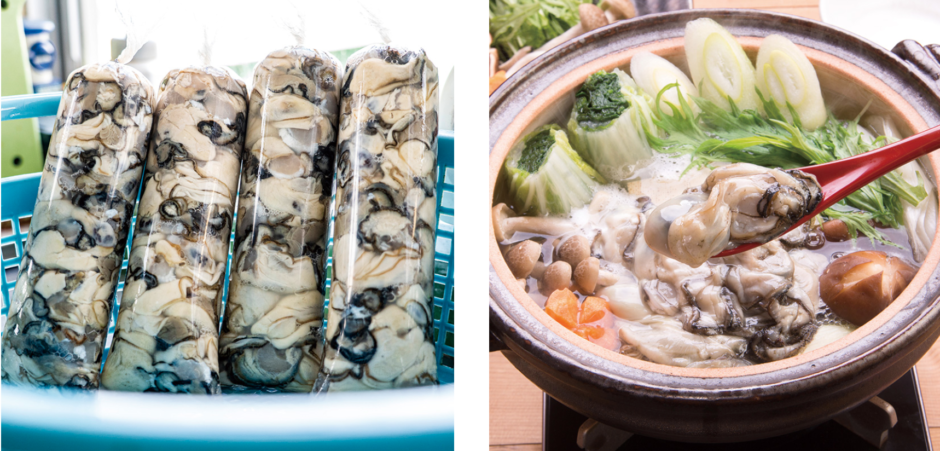 'Island time' flies by, and before you know it you'll hear the approach of the Urato Island Ferry heading back to the mainland. 
Say goodbye to the islands – but not for long. Your new friends will be waiting to welcome you 'home' to Urato Islands soon!